Cocco- Starshank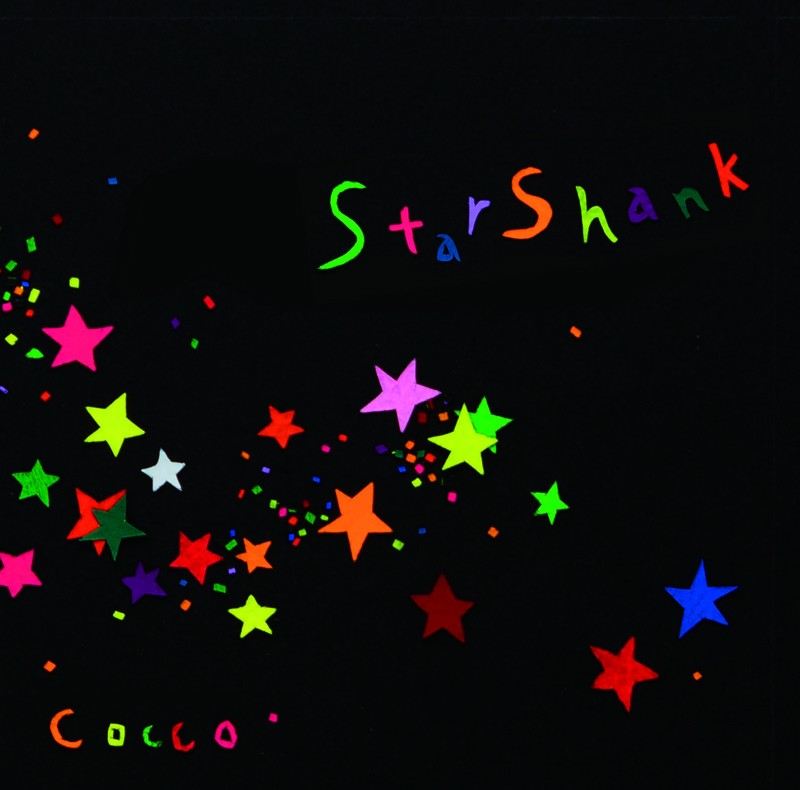 It's been a long time since Cocco graced my ears; and damn this album really made me realise how much I missed her. The singles leading up to it are probably some of the more misleading cuts they could have chosen from the record, adult contemporary pop songs that while pleasant, don't nearly represent the bulk of the album. For this is very much a ROCK album- and she carries with her all that signature darkness from her prime years and scatters throughout. The album is damp with atmosphere, grungy guitar work, military marches, mighty crescendos and gunfire. It kept me on edge for it's entire runtime and is easily the most powerful (and surprising) rock album from Japan in 2019. 9/10.
Emi Okamoto- Gappy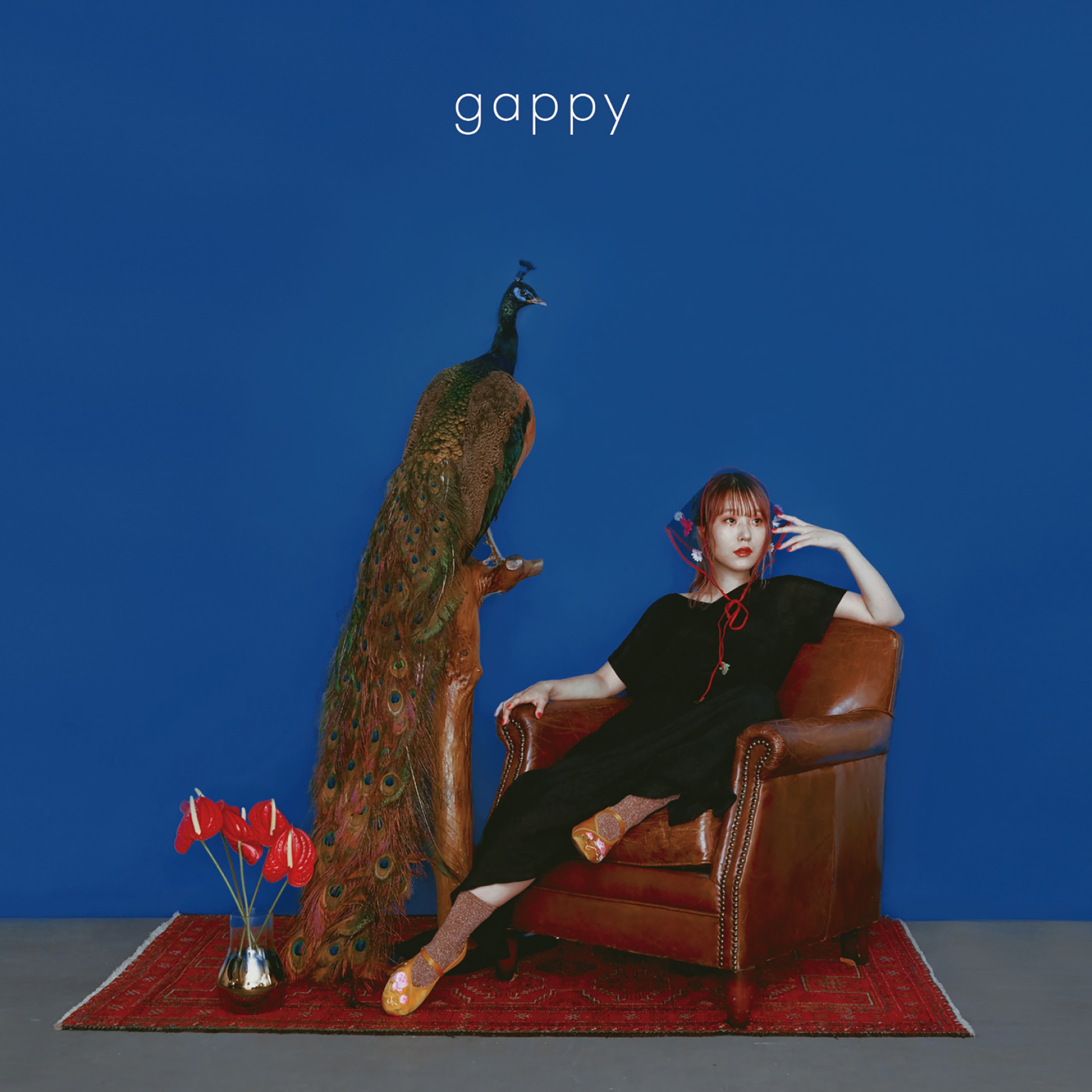 Emi Okamoto's debut album is strong. Some of the most beautiful, funky pop/RnB I've come across in a while. Very delicate tonal phrasing, playfully sexy delivery and really gorgeous production from the likes of EVISBEATS and PARKGOLF make it a delectable mix. Most striking is how well the album works as a whole, there is quite a lot of focus on flow and the song ordering seems impeccable. Definitely a name worth keeping an eye on, if this is your bag, you're in for a real treat from an impressive newcomer. 8/10
Boris- LφVE & EVφL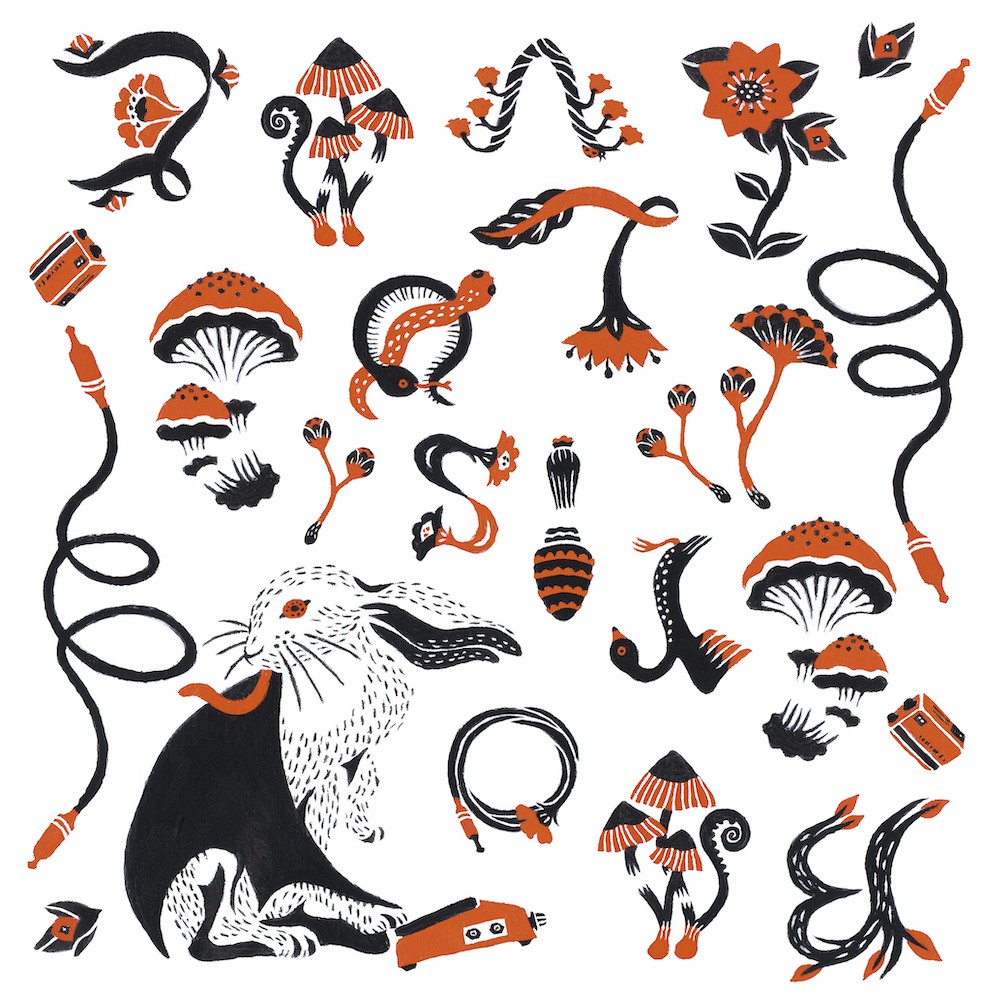 Boris are back with a double album, that finds them in a comfortable place without taking too many risks- or appealing to anyone but hardcore fans. It's not going to be a release that is a go-to for newcomers, but those inclined will still find a lot to enjoy in its droning passages. Wata has one of her most impressive solos ever in EVOL that is worth entry alone. 7/10
Lim Kim- Generasian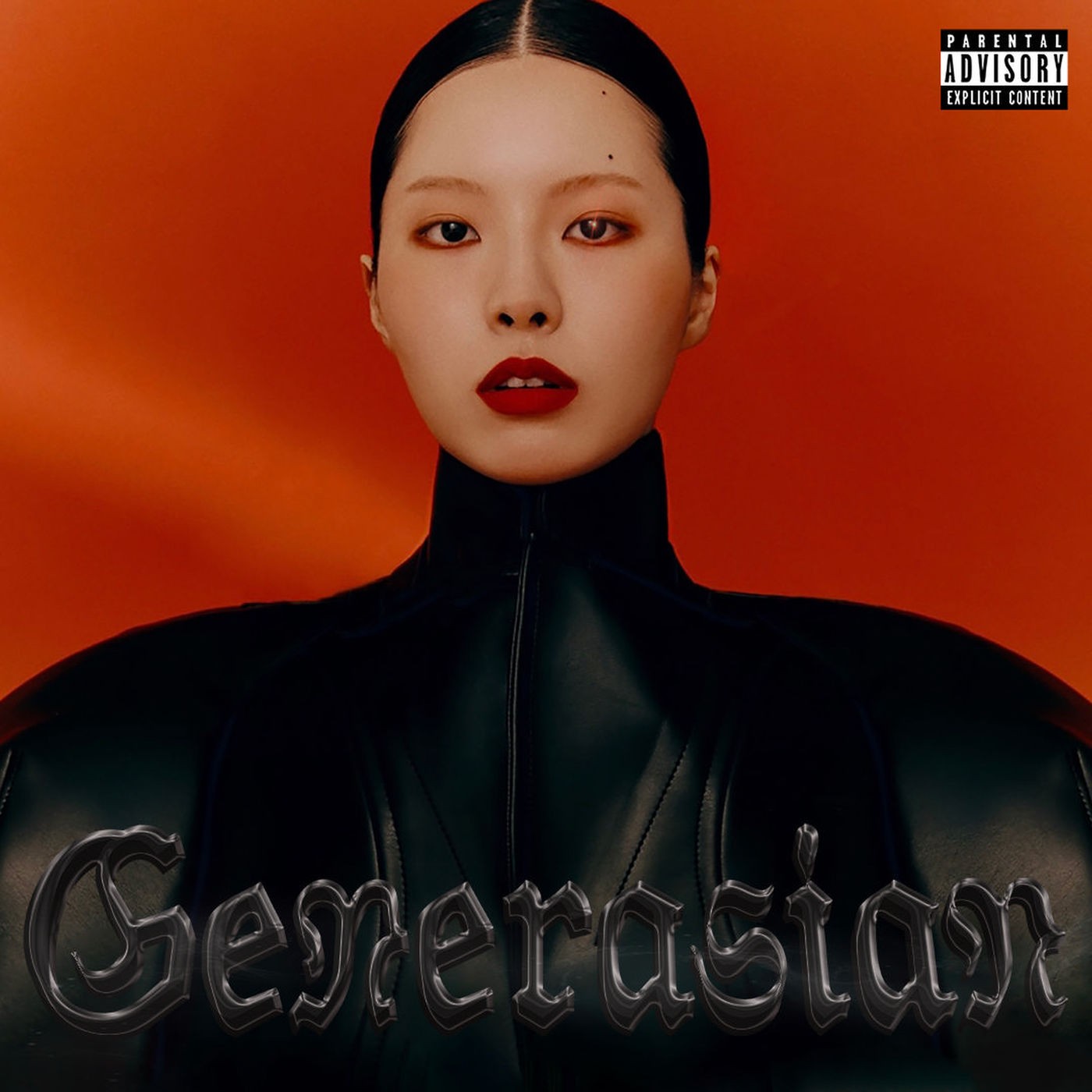 Lim Kim's return is a one of immense proportions. Not only a comeback, she's returned with one of the most intense, angry, personal and politically charged albums in recent memory. And it's Kpop. Hard trap beats clash with traditional Asian instrumentation in the most exciting way since Sa Dingding, Lim Kim really taking a gigantic detour from her most smooth and pop friendly earlier work (which she is no longer interested in at all according to interviews). There is no subtlety to be found here, every track blazes through and sets your ears on fire. It's a cacophonic experience that is definitely not to be missed, and creates a truly immersive and theatrical world in its short 21 minute runtime. Essential 10/10. Yes that score is right!
BABYMETAL- METAL GALAXY


BABYMETAL have gone through a lot of turbulent changes in recent years, member changes and death really have spattered tinges of black on their red veneer. They also have lost quite a bit of the fun that made them appealing to begin with, unfortunately. This album is a chore to get through, and sadly the best material on offer is probably the singles that have been out for a long time. There really isn't that much that can be said for the album, quite a forgettable experience to say the least. 3/10