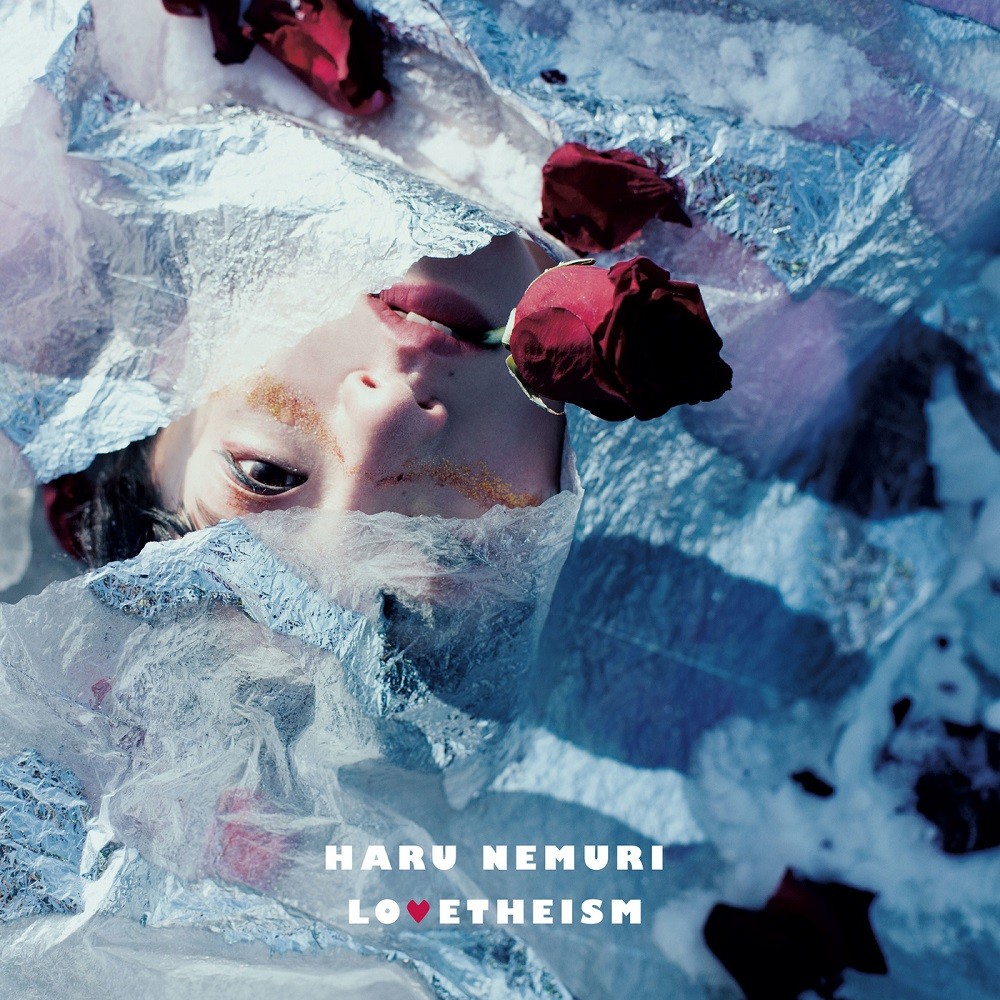 Haru Nemuri set the gold standard for newcomers in 2018 with her masterwork, Haru to Shura. With that, she set her fanbase alight, and caught the attention of the world, propelled by exposure from Anthony Fantano. It was also my favourite album of that year, and I've been waiting with bated breath for her follow-up, LOVETHEISM. I also have waited with caution, as that is some lofty heights to follow on from.
Haru Nemuri didn't just deliver a decent comeback, she shattered all expectations and gave us yet another amazing work of art, that will not disappoint anyone who was blown away by Haru to Shura. In-fact, it might just blow them away even more.
Haru's singular vision drives this mini album for it's entire runtime. No matter how much playing around she does production wise, whatever new instrument palates she experiments with, whatever emotion she conveys; it's always, always trademark Haru Nemuri. There's no confusing who you are listening to; quite an amazing achievement in itself for someone so new.
She always manages to keep breaking new ground with these songs, which are consistently engaging to the listener- because she writes them with such passion that it's absolutely infatuating. There's a real sense of elation in many of these tracks, from the anthemic Fanfare, to the beautifully romantic Apple Song.
Haru's delivery seems tighter than ever, she's more melodic and when she does the occasional scream, you can fucking FEEL it. Her vocals are backed with some more absolutely breathtaking instrumental arrangements, that range from cathartic to downright inspiring. This mini album feels huge, and most excitingly- determined.
There's no denying that the overall result is awe inspiring; it makes the listener feel they are part of something bigger than themselves. Haru Nemuri continues her winning streak with LOVETHEISM, and releases another album that feels like a big deal, and while its still too early to say for sure, likely will be the J-pop event of the year.
10/10– Haru Nemuri delivers another landmark album that for me, cements her place amongst the greats. Expect her to be the voice of the 2020s for many fans.