So here we are, at the end of my top 20 list. Here are the 5 albums of 2017 that I feel exemplify the best of what the year had to offer. Thanks once again for reading. Let's get into it shall we?
5. Boris- DEAR


Ahh, Boris. Forever pushing the boundaries, this year played it a little more safe and just put out an album you can tell they loved making. It plays to all their strengths, it's easily their heaviest release in a long while- and in turn, surprisingly, their most accessible. It's an invigorating listen, so many of Boris' finest tropes on display in one tight package. It rocks, it drones, it wails, it rumbles. It's Boris.
4. Converge- The Dusk in Us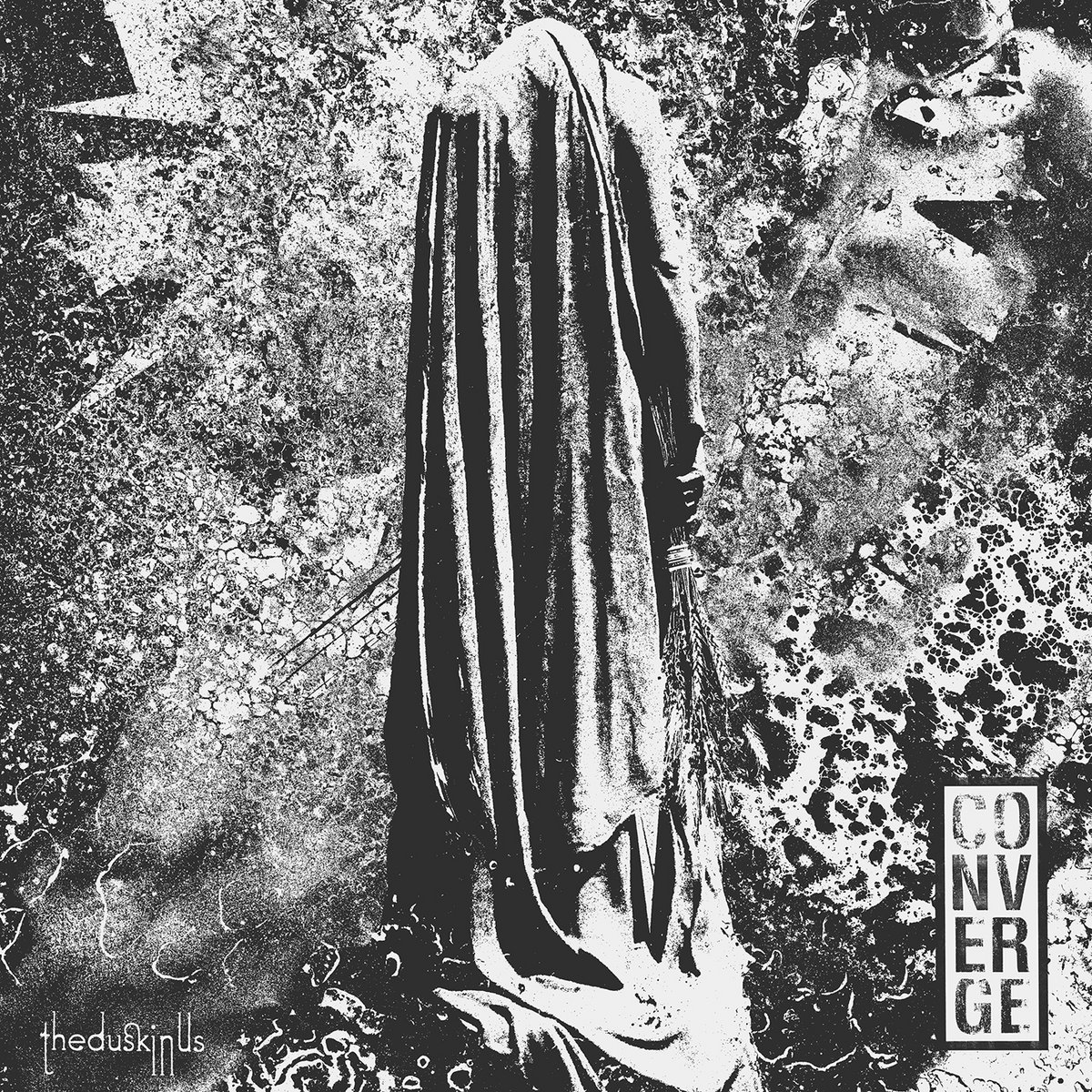 Converge return for their first album in five years, and once again, prove that they are the kings of modern hard-core. This album is truly spectacular, each and every song is meticulous, the production amazing. It houses some of the most amazing drum work I have heard in almost a decade. Converge not only manage to bring the best hard-core/punk/metal release of the year, it might be their best album to date- though that will be hotly debated. Either way, no one can deny it's power and prowess. Also, when has hard-core ever been this beautiful? Next level stuff.
3. St. Vincent- MASSEDUCTION


St. Vincent delivers the best western pop release of the year in 2017. Hauntingly potent, amazingly catchy, it's a small revelation in itself. I often roll my eyes when an indie rock artist goes the electronic dance route- it's quite an overdone trope in modern music to me- however, it's as if St. Vincent was made for it. Never leaving her rock roots behind, St. Vincent uses the electronic medium to expand her vision and deliver her stories home in a way that will shake up any listener. It's fun, yearning, sexy and most of all- just sounds damn good. Get it.
2. Seiko Oomori- kitixxxgaia


Let's face it- anyone who follows me at all will have known this was going to be in the top five. Seiko Oomori has once again delivered an album that has been talked about, pondered over, loved and in turn- loathed even more by detractors, depending on who is listening. Her expansion of themes into religion, idol culture, sex and personal politics are really what stand out the most here. kitixxxgaia is a very important album to me, I have listened to it countless times. Every song has its place. The use of new producers and collaborators make it her most expansive- and exhausting album to date. As Seiko's career gets bigger- her music does too, and this is no doubt the biggest, most over-the-top, huge, visionary and most importantly, entertaining J-pop album of 2017. Amazing. Goddamn amazing.
Read my full review here.
1. Phew- Light Sleep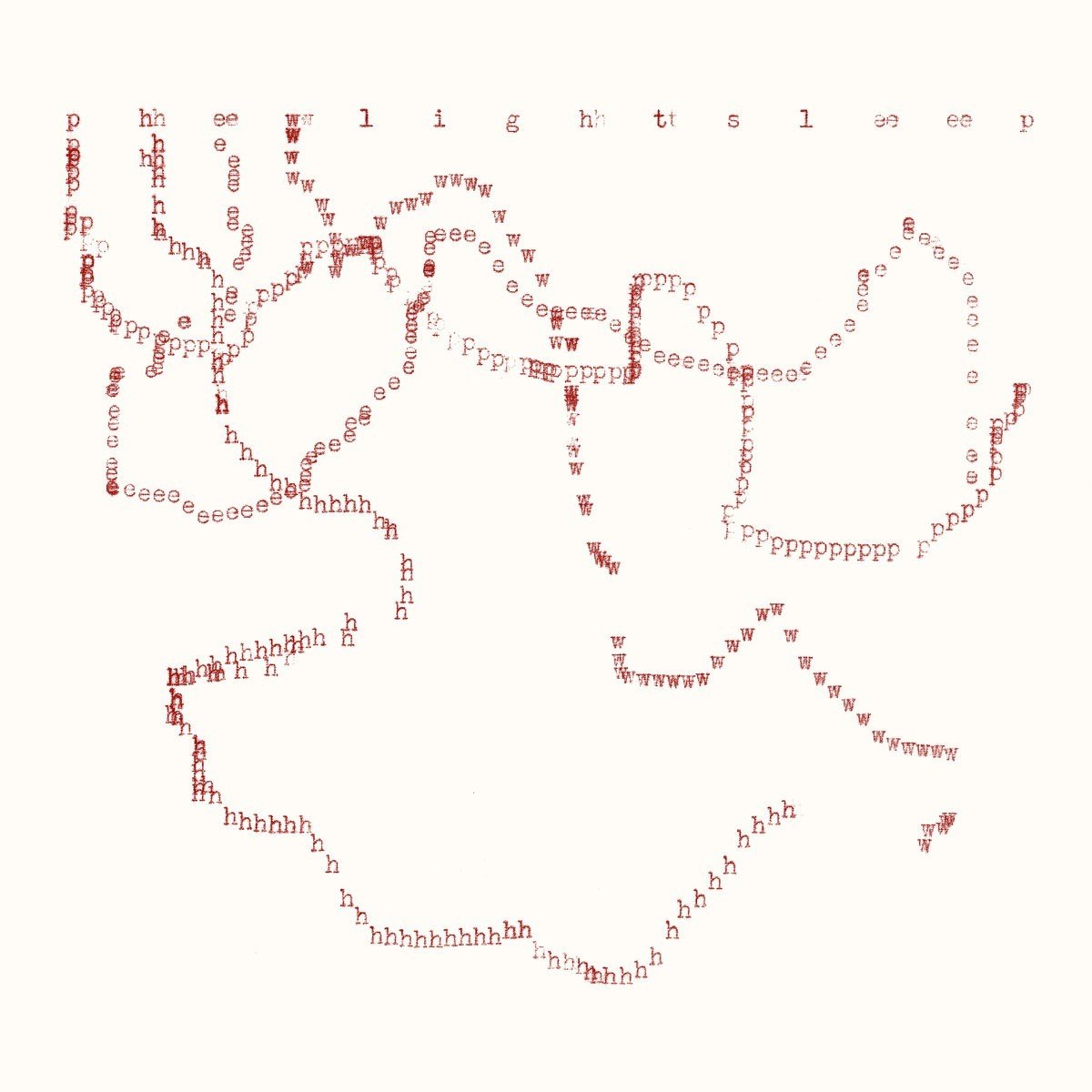 Phew's latest album, Light Sleep, is hands down the most overwhelming album I heard this year. It's almost atonal sea of electronics sends chills down my spine every single time. Phew never relies on nostalgia or catchy hooks to create her works- and it really makes me appreciate what a talent she really is. Light Sleep is a solo project in every sense of the term- literally recorded in her own bedroom, utilizing a whole set of old analog equipment- and it's used to perfect, haunting effect. It gives a sense of peering into someone's private world, never fully penetrable but always inviting. Best experienced with a good set of headphones, Light Sleep's melting pot of noisy, droning electronic hums and beat up drum machines will not hold your hand, but those willing and patient enough will find no album as rewarding as this. Phew has created her best work in years, an experimental masterpiece that further cements her legendary status in the Japanese music scene. A must listen for serious music fans, and truly the best album I listened to in 2017.
A masterpiece.