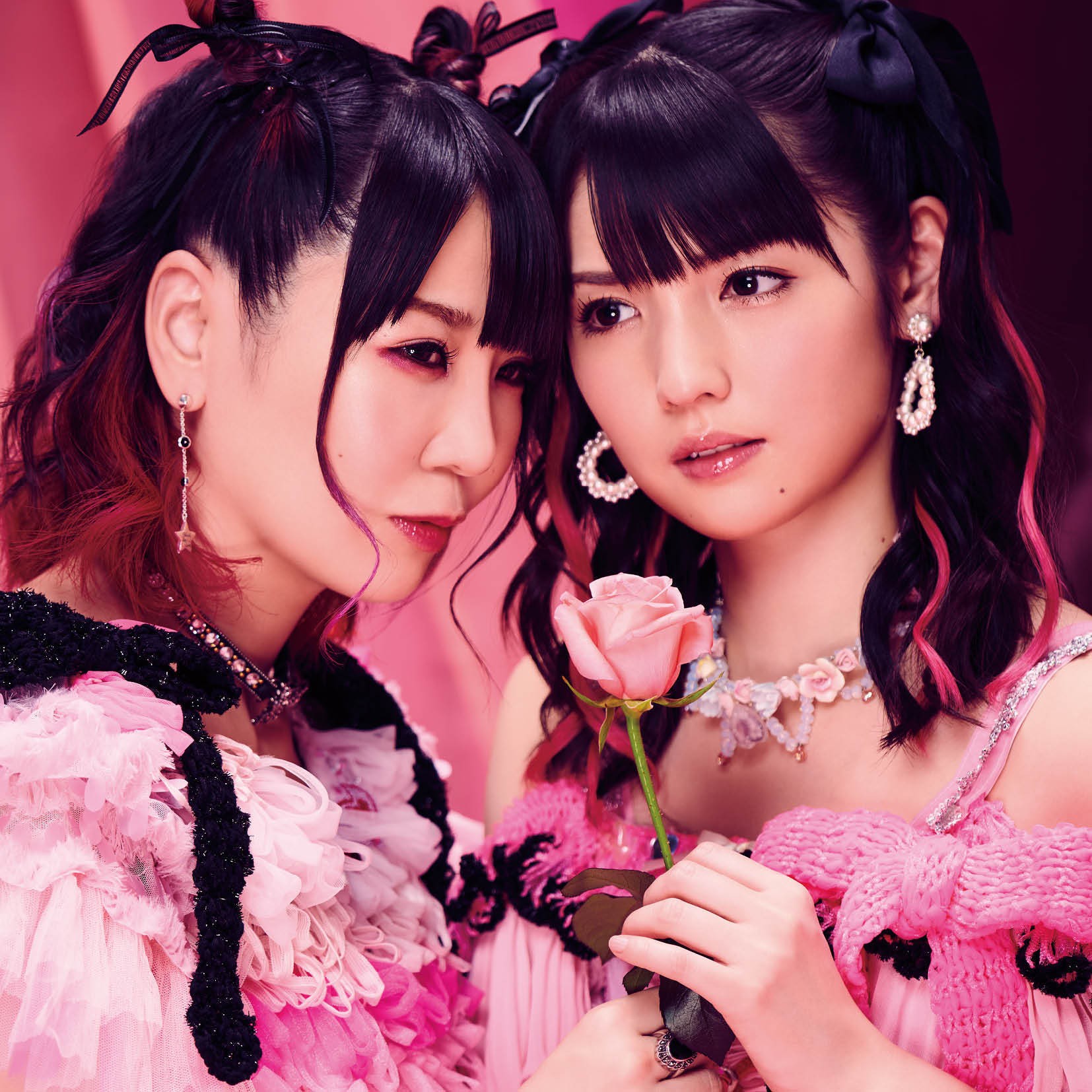 (This review looks at the single as a package, not just the A-side)
There was always going to come a time where Seiko Oomori eventually dropped a single that I couldn't defend whatsoever- and this is the one, a reimagining of a classic with Seiko's personal idol Sayumi Michishige onboard. Even though Zettai Kanojo in it's original form is one of her finest works to date- this absolute bastardization is a big black blemish on her gorgeous pink canvas. The overuse of autotune, miserably overproduced backing track and knowledge that she has done a better duet with a JAV actress all add up to the worst track in Seiko Oomori's discography to date.
However, the two b-sides that come with it really soften the blow- for they are two of her best songs since TOKYO BLACK HOLE- particular LOW hAPPYENDROLL — Shoujo no Mama de Shinu, a gorgeous, lengthy power ballad that really embraces Seiko's most tender side (with sweet, humble, non-autotuned backing vocals by Hiraga Sachie), complete with a gigantic release near the end is everything I love about Seiko Oomori.
The brand new version of VOID is amazing too -a punky rendition of the acoustic bonus track that appeared on certain versions of KUSOKAWA Party– harken back to her wild days in former band Pink Tokarev. It's adorable, majorly catchy and bound to get stuck in your head for days. It really showcases the best of her live side, and it's surprisingly even more effectively energetic than most of her previous album. More like this please!
So, overall, what you're getting into with this single is a really terrible A-side (sorry Sayumi Michishige fans!) and two blisteringly amazing b-sides that deserve all fans attention. It's a pretty nice 5th anniversary parcel- and the blu-ray edition comes with a pretty damn sweet concert from the Kusokawa Party tour too.
I'm comfortable with giving an overall score of 7/10– Two great, one truly awful track make up a pretty decent single well worth having for Seiko Oomori fans.