So, here we are again. 2017 has been quite a turbulent year, both in music and in general. This year has been a particularly hard year to create a list of top albums for, my original list of notable albums came to over 60 releases, so I've had to wean out almost 40 of them to make a concise Top 20. Anyway, you know the drill, let's get straight into it. Here are numbers 20-16
20. never young beach- A GOOD TIME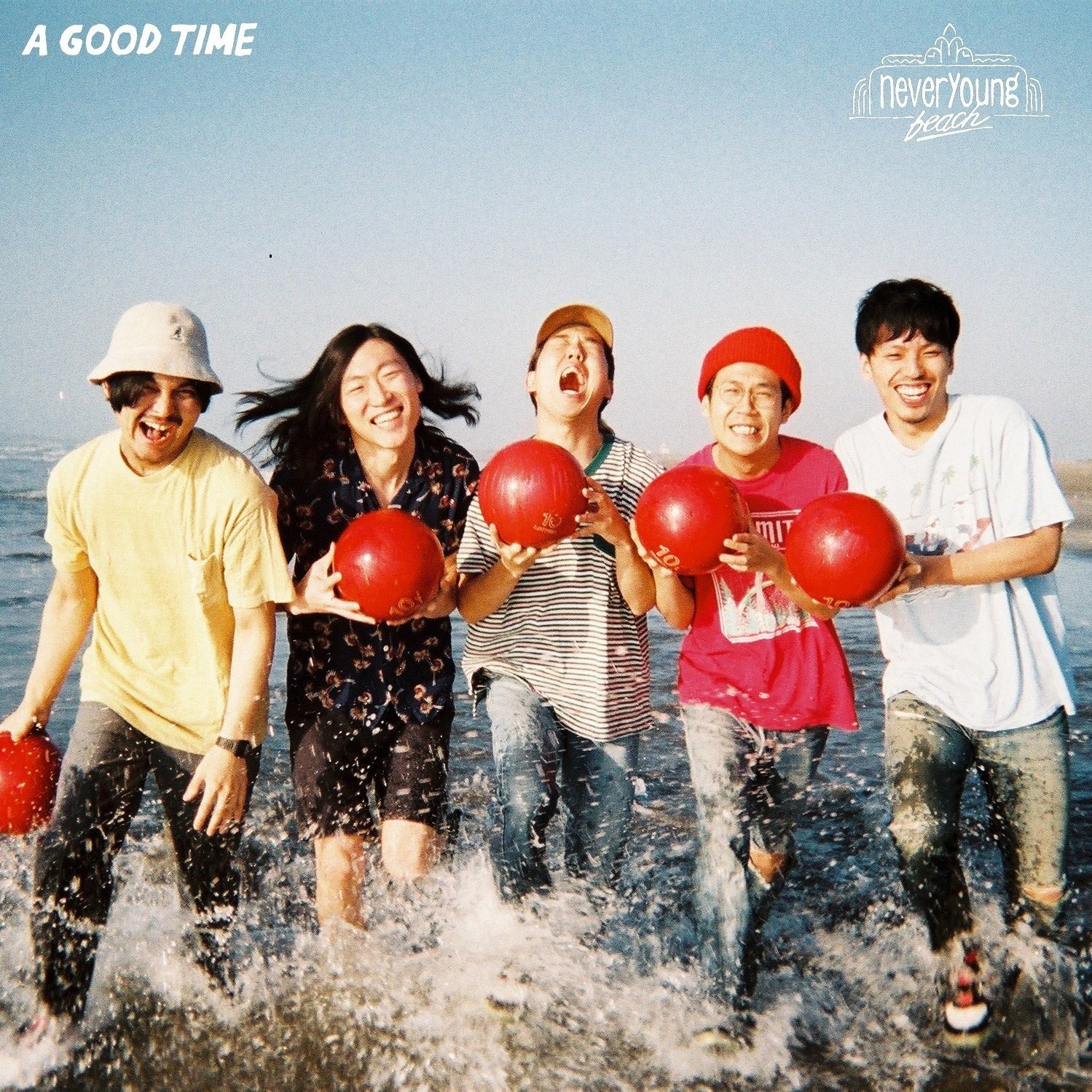 never young beach returned this year with their first major label effort. While it never really hit the highs that they had achieved in previous releases, it's still a warm, comforting listen regardless. What is most impressive here is the control never young beach are showing, considering the young ages of the band members. The guitar work in particular, is stunningly beautiful. The major label production smooths off the rough edges and makes for a perfect, relaxing and lazy summer's listen.
19. The Shins- Heartworms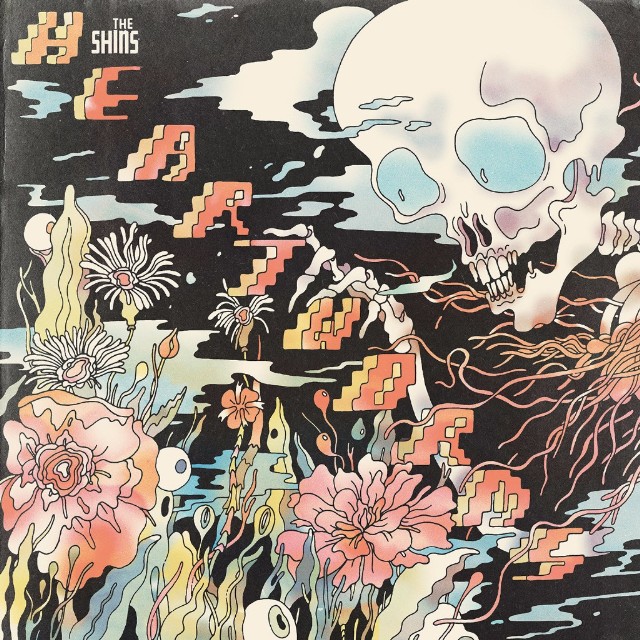 The Shins' last effort, Port of Morrow, was a very interesting blend of slow-burns and more mature writing than early releases. It also had a very distinct glossy sound that probably comes with the fact that it indeed was really a James Mercer solo project (everything on the album is from his mind)- and Heartworms continues that trend. Housing it's fair share of catchy bops and beautiful –almost to a fault- production, Heartworms in another strong addition to The Shins' catalog. It certainly got a lot of play throughout the year and is one of the more fond releases from early on.
18. Maron Hamada- Lady Monochrome


Maron Hamada continues her streak of winning, sexy jazz-rock that manages to fill the gigantic gap that Shiina Ringo has left in some people's lives. Sure, while Maron Hamada will never get the same kind of recognition- the talent is definitely there. Lady Monochrome is her tightest and most 'rock' album to date- and has quite a lot of standout tracks. An essential if you're into this genre and probably worth checking out if you're into Japanese rock in general.
17. Charlotte Gainsbourg- Rest


Settle in, this album is an all engrossing, demanding and rewarding listen that might get overlooked on many people's radars. Charlotte Gainsbourg's latest album is presented mainly in her native tongue of French and is a wonderful blend of psychedelic prog-rock and modern electronic pop.  It has some of the most creative string use I've heard in a long time. Fantastic chord progression, instrumentation and song writing combine to create quite a unique album. Listen to the single "Deadly Valentine" and you'll know if this album is for you. As it stands, it's probably Gainsbourg's strongest release to date and fans are eating it up.
16. MINAKEKKE- TINGLES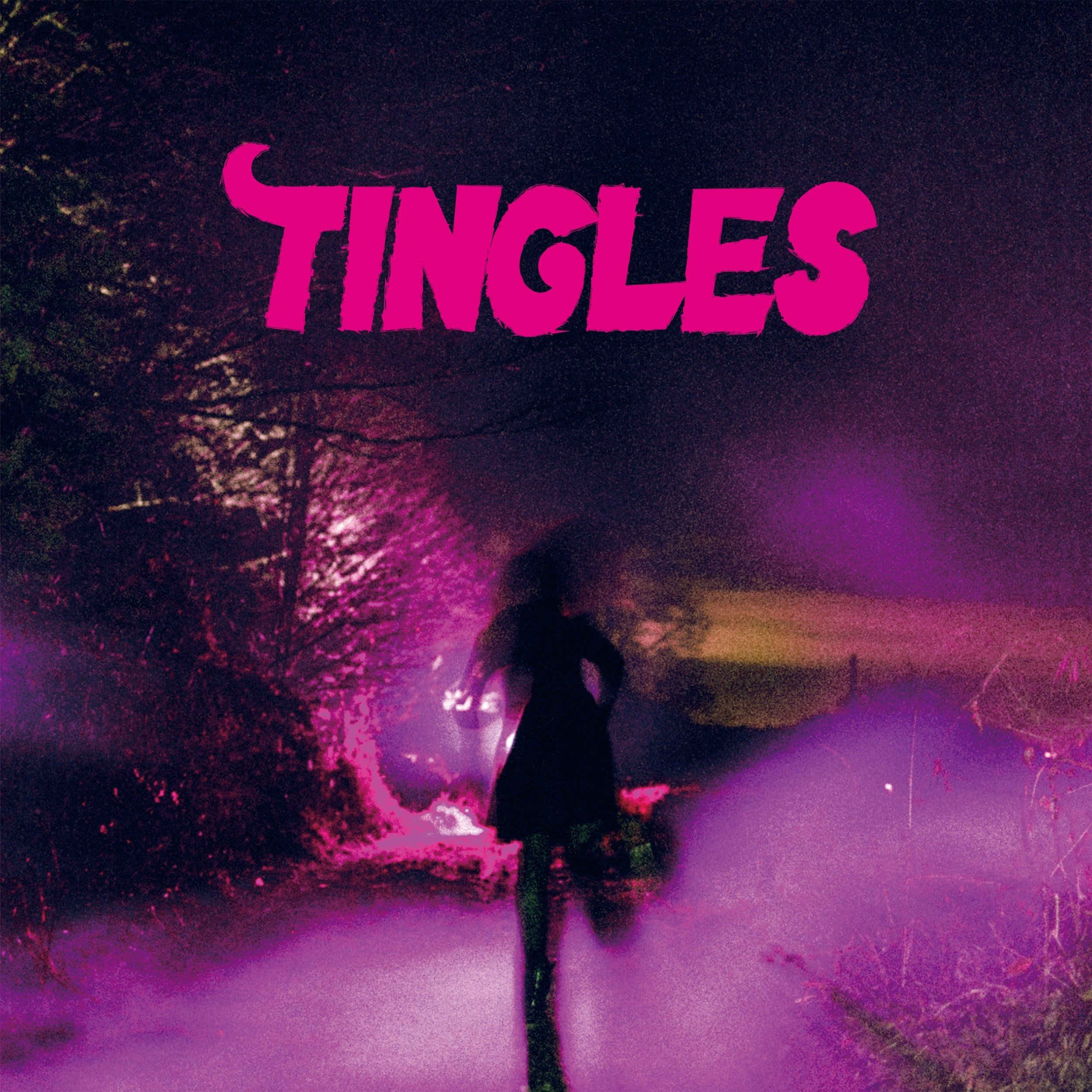 MINAKEKKE's debut album was one of the freshest releases this year. A slow, hypnotic mix of shoegaze and beautiful pop-rock matched with MINAKEKKE's  vocals is enough to create quite a trance-like state for the albums run-time. By the end of the album you will wonder where the time went, and consequently delve right back into to it to experience it all over again. A great newcomer to keep your eye on, TINGLES is definitely a must hear of 2017.
Stay hooked for the next 5 entries, coming early next week!