10. Seiko Oomori- MUTEKI


MUTEKI is a celebration of all things Seiko Oomori, the ultimate in fan-service. 18 re-recorded songs selected from her entire backlog, stripped down to their essence, either backed with her trademark acoustic guitar or some delightful piano work, it's a treat for any Seiko Oomori fan. It also features two new full studio songs that are both wonderful in their own way, but let's face it, we're all here for the acoustic songs.
It's addictive, time consuming (at nearly a full CD), indulgent, essential and utterly Oomori. While it didn't resonate as much as this years main release, "kitixxxgaia", it certainly is a must hear for anyone interested in hearing some of the top-tier J-pop at the current time. Read my more in-depth review here.
9. CHAI- PINK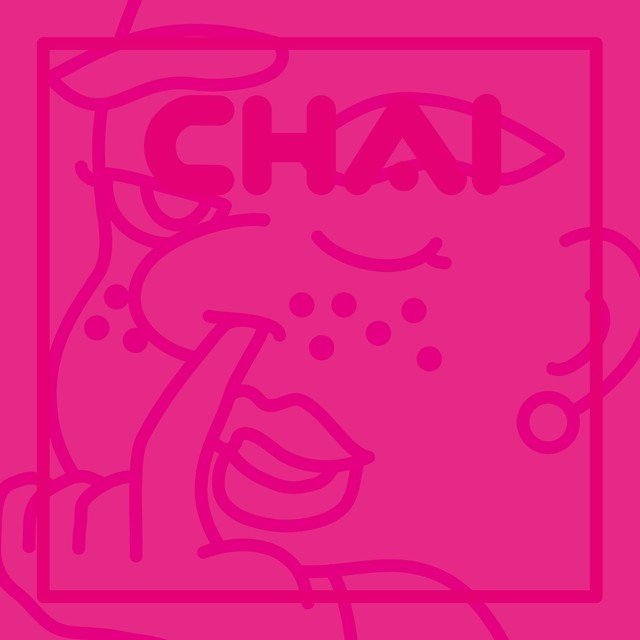 CHAI's debut full length is one of the most charming albums of 2017. Short, wild, groovy and energetic, PINK marks one of the most exciting newcomer albums in quite a while. CHAI have a real sense of control, and never are ones to take themselves too seriously. The musicianship is very strong, the vocals shout-along and full of youth edge. It's addictive, colorful and most of all, damn fun. Can't recommend this one enough.
8. Björk- Utopia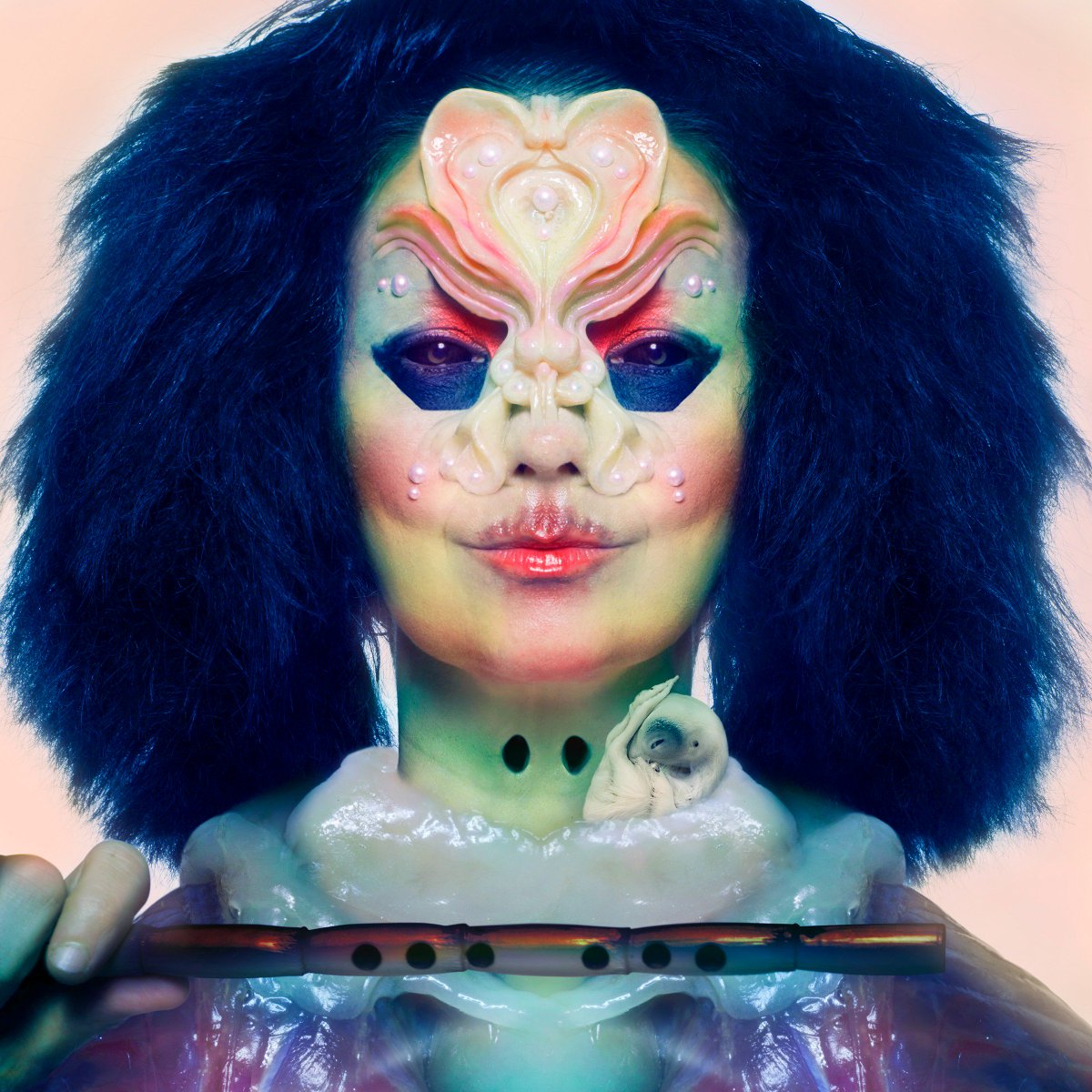 Björk returns in 2017 with her longest album of her entire career. It's also one of her most colorful and layered releases. Some may find it overwhelming or even impenetrable at first- indeed, there are barely any 'catchy' moments on this beast. Those who have the patience though, will be rewarded for their time, as more and more of this album reveals itself through repeated listens. A latecomer in 2017, but such a strong release that it managed to shoot it's way into the Top 10 without any hesitation. It's big, it's bold, it's Björk.
7. Hirone-chan- Yume no Yume


Hirone-chan's "Yume no Yume" was the biggest surprise for me in 2017. After a string of promising but fairly "Seiko clone" style albums, Hirone-chan finally found her calling with this one. It's an absolutely gorgeous listen that creaks, pops and rattles along with a complex subtlety that becomes more and more noticeable on repeated listens. Hirone-chan really has matured significantly, and her songwriting has improved tenfold. A must hear for fans and newcomers alike.
Read my full review here.
6. Leah Dou- Kids Only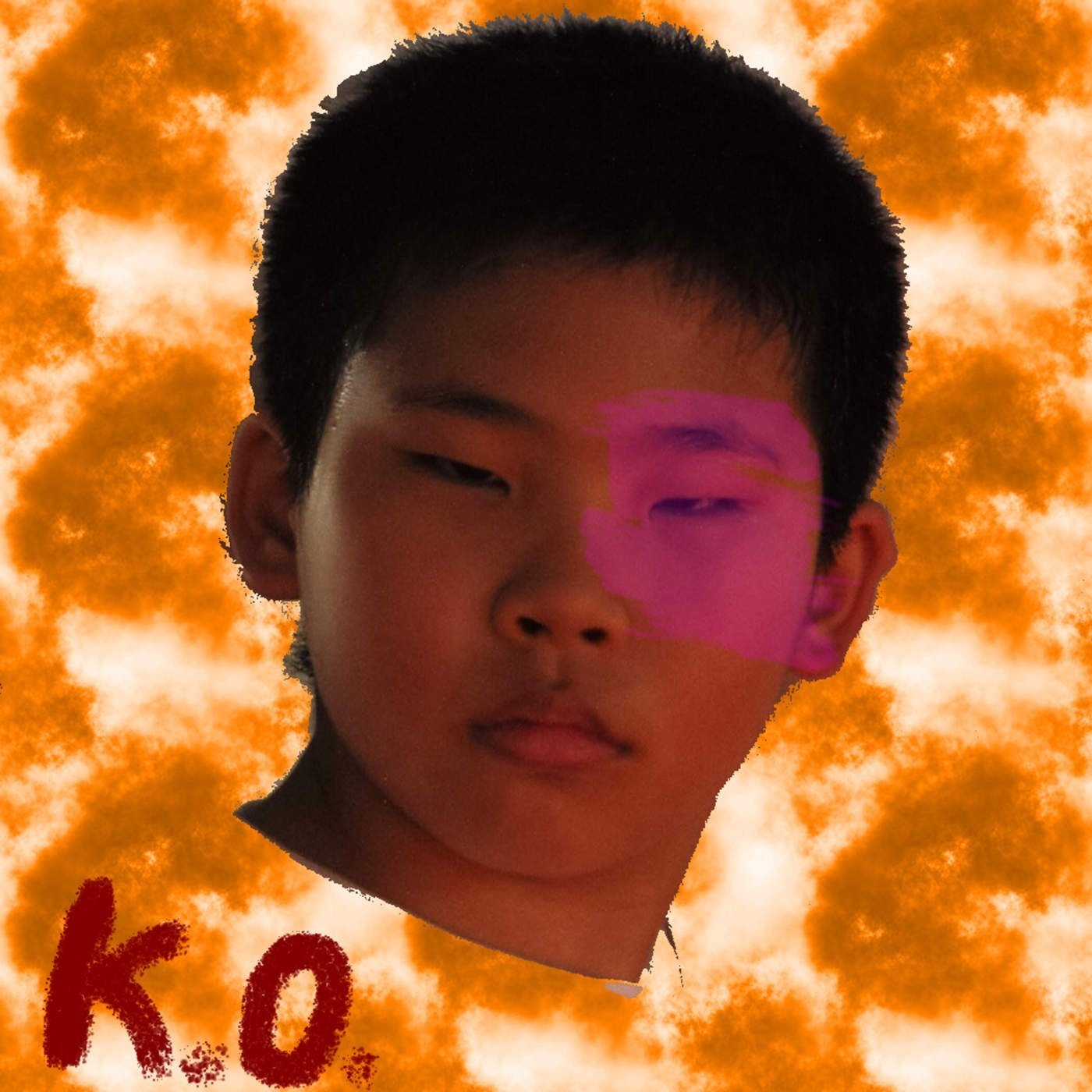 Leah Dou returns with her sophomore album, and damn what a followup. A sophisticated, engrossing and hypnotic record from end to end, Dou really expands on the sound she is known for and takes her experimental side to a new level. It's a perfect album to chill out with, and certainly the most interesting Mandarin language album you're gonna come across this year. An intoxicating blend of looping samples, beats, funk, jazz and smooth vocals- it's about as perfect a second album a fan could ask for. Most of all, it feels honest and truly from a place that Dou understands and owns. Get on it.