10. Manatsu Nagahara- GREAT HUNGRY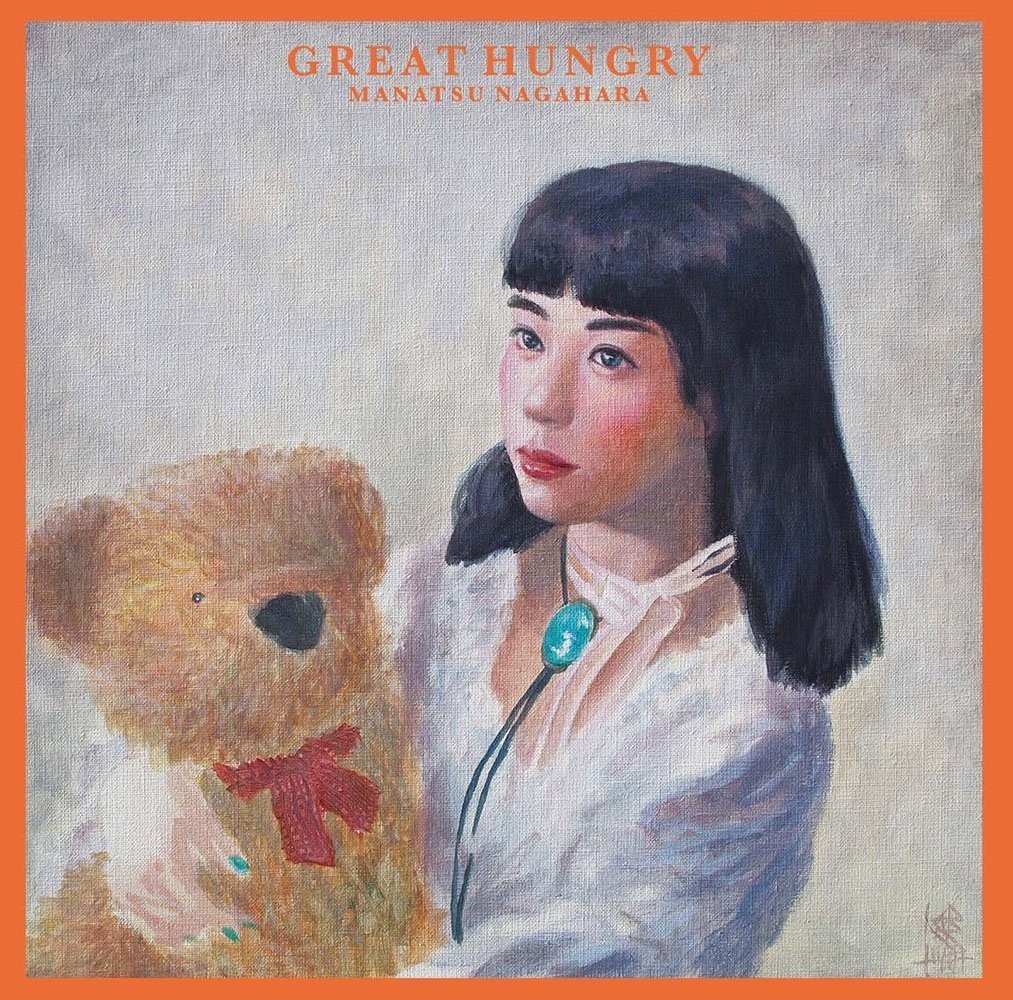 Manatsu Nagahara's 'GREAT HUNGRY' was one of the first albums that I really loved this year. The ex-SEBASTIAN X vocalist really knows how to stir up a vivid palate of emotions in her bright punchy songs, all super catchy and very well constructed. The album is addictive as hell, and just has a level of pep that is starting to be seen less in rock music. One of the strongest albums of the year, and lands in my top 10 because of it.
9. Anna Von Hausswolff- Dead Magic


Anna Von Hausswolff returned in 2018 with another opus of an album. Gigantic, Gothic tracks that have tinges of black and death metal, playing out like Kate Bush teamed up with Opeth– and it is absolutely wonderful to behold. There is a surprising amount of replay value to be had with this one too, a really fantastic and theatrical experience that anyone with the patience for will find absolutely rewarding.
8. Seiko Oomori- Kusokawa Party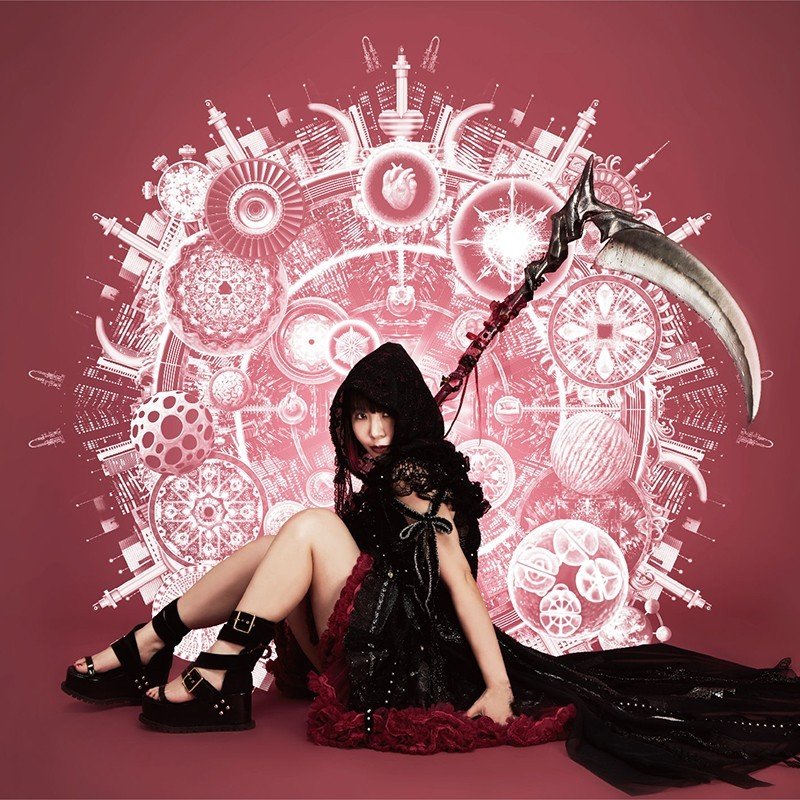 Seiko Oomori, on my top 10 list again, of course. This will happen every year unless she slows down or releases a dud. But again, she has released one of the best J-pop records of the year- if not quite up to the standards of some of her previous releases. This is the 'fun' album from her- it's fast and furious, and has one of the most blazing opening runs on any record this year. It was all a bit perplexing at first, but now the dust has settled, for me, it's just 10 more excellent songs to add to her canon. Great. Oh and '7:77′ is still my favorite J-pop music video of 2018.
7. Janelle Monáe- Dirty Computer


Janelle Monáe returned this year with the first album since The Electric Lady, and is the first album of hers not to be a part of the 'Cindi Mayweather's Metropolis' concept that drove her first two records. This album drops the android persona to focus on herself and her sexual identity, and it's one of the more personal records to come out because of it. This is an album where the line between R&B and alternative pop really meets, elements of funk, hip hop and soul blend perfectly, and its fantastic because of it. Potent and powerful, a must hear for 2018.
6. MASS OF THE FERMENTING DREGS- No New World


Not only was this the Japanese comeback album of the year, it was also the most well produced. A gorgeous record from start to finish, that amazing post rock/shoe-gaze that MASS OF THE FERMENTING DREGS did so well before is truly back, more refined and perfect than ever. The record, while short, sounds like it has had hours and hours of work put into it, it seeps with perfectionism. I haven't stopped going back to it since it landed in July and it still wows me every-time. Oh and that album cover is breathtaking.