15. ZOMBIE-CHANG- PETIT PETIT PETIT


ZOMBIE-CHANG's 2018 release was a lot of fun. While perhaps not as trendy or hip as previous recordings, what made this one interesting was the use of a live backing band- making for a new level of depth to the recordings. It bares all of her trademarks but also plays somewhat like a modern Halmens release, wearing it's influences proudly on its sleeve. ZOMBIE-CHANG herself sounds great as usual, with some of her best vocal performances yet. It's really well produced, and never wears out it's welcome at a brief 28 minutes.
14. Sam Phillips- World on Sticks


Sam Phillips has been one of my favorite artists since I can remember, yet is somewhat of an overlooked gem. This, her 10th album, continues her trend of sophisticated, understated acoustic driven pop rock/chamber pop that gathers its themes and inspirations from current world events. Big drums and acoustic guitar drive every one of the simple yet highly crafted songs along, with a well employed string quartet to add a bit more character in the backing track. Sam's time-perfected croon tops everything off and once again, delivers and album that is enviably well rounded. If you haven't heard of her before, it would be a great starting point, older listeners already know the quality to expect. Excellent.
13. Yamantaka//Sonic Titan- Dirt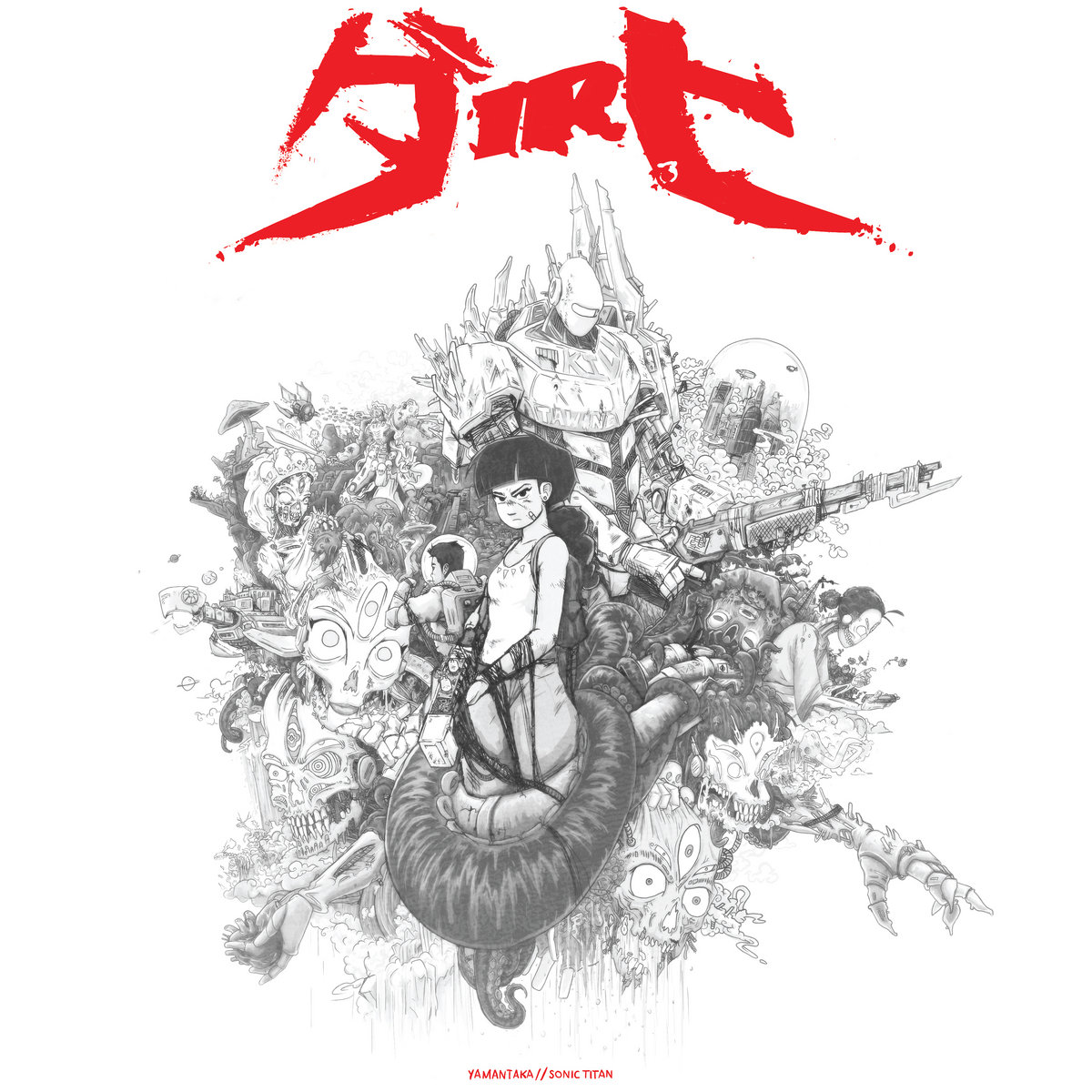 Yamantaka//Sonic Titan's first album with new vocalist Joanna Delos Reyes takes a leap into a much more streamlined sound that is quite significantly more approachable than earlier works. This probably comes in part to the album's main concept being a soundtrack to a non-existent Buddhist and Haudenosaunee anime. This doesn't take anything away from the mystique of the group however, with their trademark mix of Eastern and Western cultures is still ever present (if a little less subtle). The album is hard in the traditional sense of the term, and whilst not as mystical and a tiny bit goofier, overall, it's just a really great, fun rock album from from start to end, warranting it a lot of replay value and it's spot on this list.
12. The Beths- Future Me Hates Me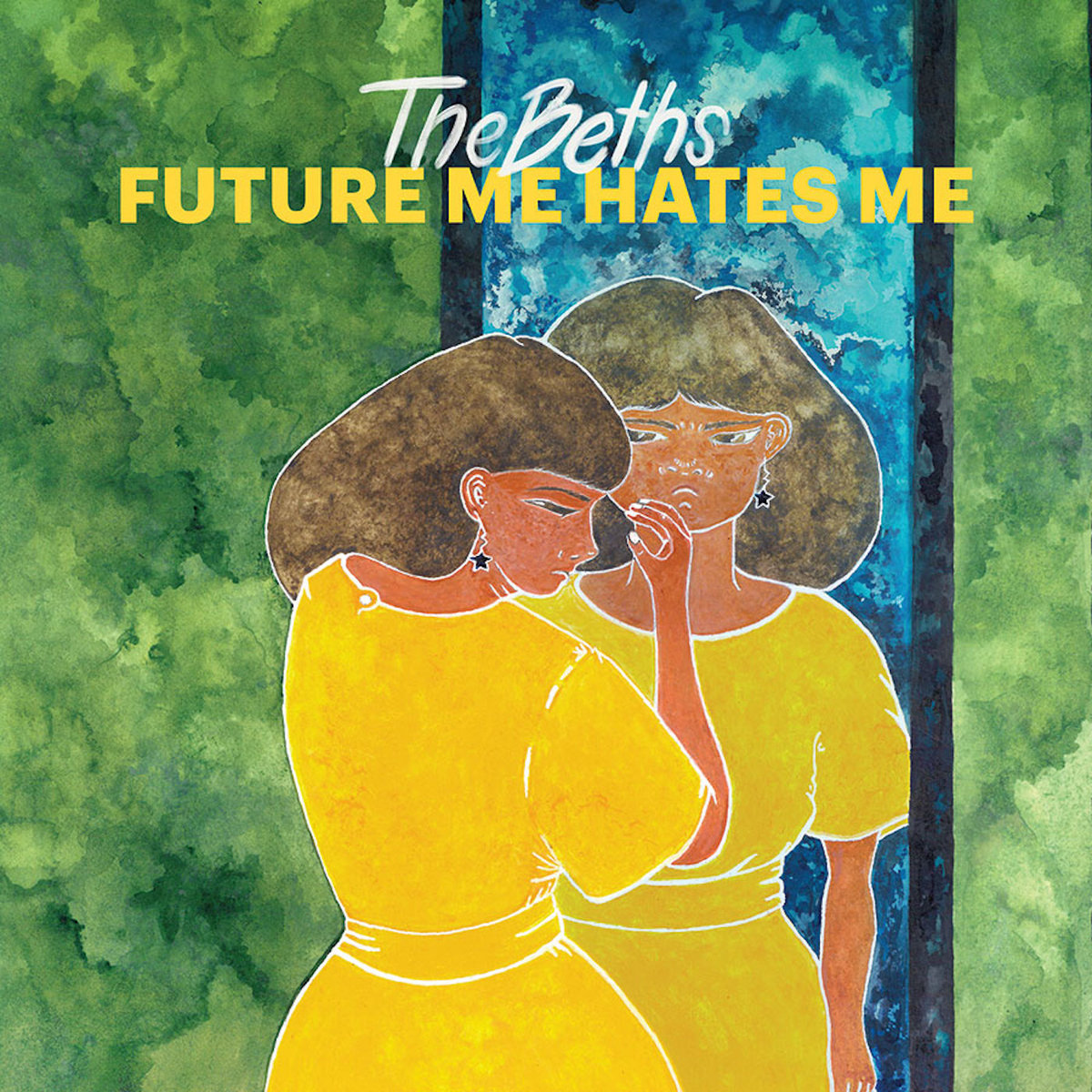 The Kiwi band's debut is a pop-punk gem that has picked up a bit of steam internationally. Super catchy, fun songs that will bring back a lot of nostalgic memories for 90s kids, invoking acts like Liz Phair, Veruca Salt (and for the Aussies, The Grates), whilst still having their own unique take on the genre. The youth energy on the album never lets up, and it serves as a great pick-me-up record any time of the day. I personally listened to it most during my commutes, and it was a perfect choice. It will be interesting to see where the group goes from here next (well, other than their Christmas track that was just released).
11. Chiaki Mayumura- Mejiri kara Suiteki 3-ko, Modoru


Chiaki Mayumura's first official album is quite special in the way that it is truly a great example of what you can achieve even when you're full DIY. The album is a fucking weird collection of cute bops, heartfelt acoustic tracks, weird ass James Bond inspired ditties, traditional idol and well, hip hop that on paper, should not work. However, Mayumura's infectious, often outright beautiful vocal delivery and the crusty, rough edged production holds this unlikely mix together. Somehow. It's one of the albums I became truly addicted to this year, and with a 'mega' double album on the way early 2019, Mayumura is this years 'watch this artist' candidate for me.