20. U.S. Girls- In a Poem Unlimited


U.S. Girls' latest album was one of the biggest joys to listen to this year. Meg Remy once again shows her true knack for songwriting and this time she's really honed it in and tightened the screws, yet surprisingly has worked with more people on this album than ever before. It's a feminist album, but without being condescending or feeling contrived. There is an almost mythological element to the album as a whole, it feels like it's own little universe, yet hits on real life issues hard as a brick to the face. It helps then, that musically, it's very inviting, catchy and warm, yet still carries an element of danger throughout the whole thing. It's an important record this year, and one of my most listened to. Highly recommended.
19. Kyary Pamyu Pamyu- Japamyu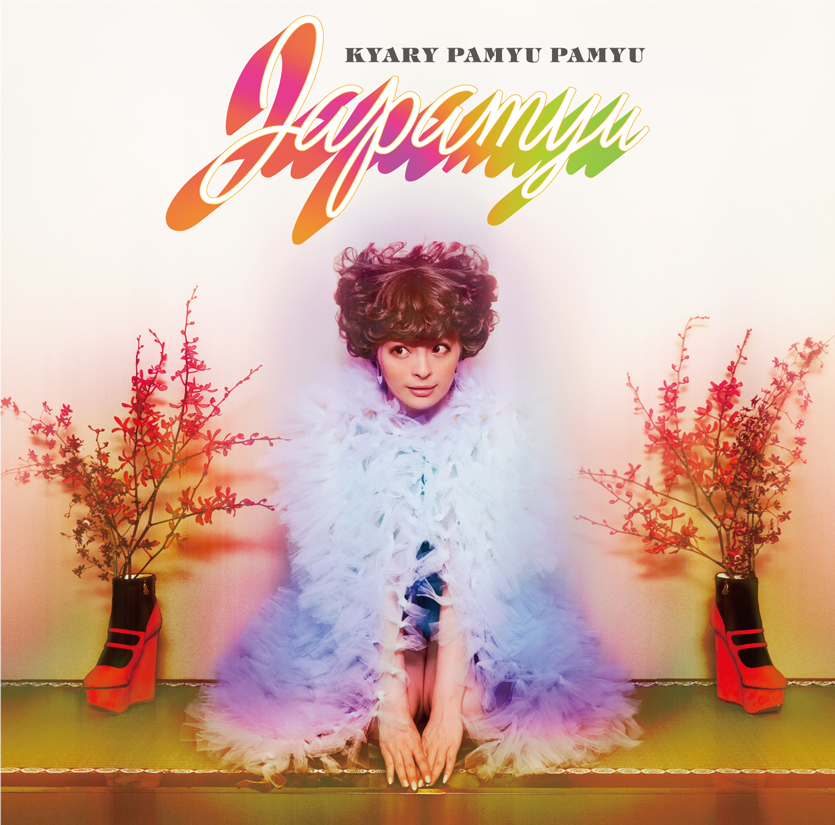 It has been a rough couple of years for Kyary Pamyu Pamyu, and to say her popularity has waned is a mighty understatement. Which makes the timing of Japamyu a bit of a shame really, for it is her most complete and well rounded recorded to date. Sure, it falls into this ridiculous future-bass inspired midlife crisis that producer Yasutaka Nakata is still (see the new DAOKO track) stuck in, but here, there is a bit more flair. Traditional Japanese instrumentation is CAREFULLY used here to add some real character to the tracks without distracting. Most importantly, there are a lot of truly catchy passages and memorable hooks throughout it's entire run. It's a good one, don't let the name Kyary Pamyu Pamyu discourage you from listening to this pop gem.
18. cacophony- Hwa


cacophony's debut is a powerful one. It's dark- mainly because the songwriting stems from one of the darkest places imaginable- the death of your mother. All songs drip with atmosphere, a great sense of mourning permeates throughout it's short runtime. The opening run is one of the most intense on any record this year, and the latter half one of the most poignantly beautiful. Definitely the best offering I came across in the South Korean indie scene, with some of the most gorgeous instrumental passages (there have been comparisons to Shiina Ringo's Karuki Zamen Kuro no Hana in this aspect of the recording, as well as the Nier: Automata soundtrack) I have heard in a long while.
17. Afrirampo- AFRIVERSE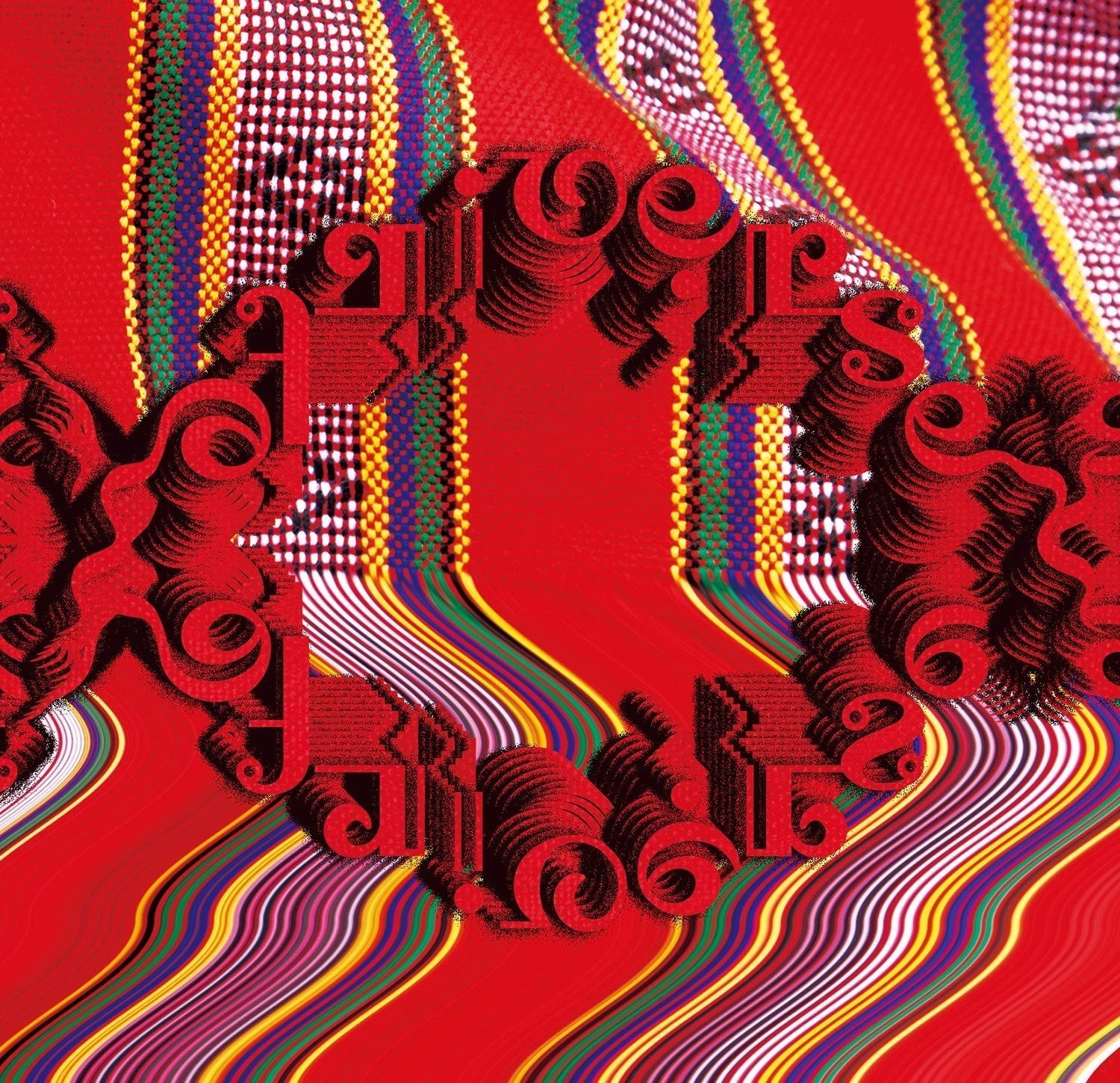 Afrirampo returning was a godsend this year. Not only did one of the best experimental/avant-garde duos in Japan bring a new album- it also happened to be one of their best ever. A collection of swooping psychedelic jams at their finest, with an energy that is seldom matched even by the youngest of bands. Funny, wild and even a little off kilter and unnerving at times, this album will definitely satisfy those fans who have been waiting so long for a new record. Also, it goes fucking hard. Great.
16. Imperial Triumphant- Vile Luxury


Of the many 'metal' (I'm using this as an encapsulating term here) albums I have listened to this year, very few really stood out as anything truly beyond what metal has already offered before. Enter Throatruiner Record's Imperial Triumphant latest record, 'Vile Luxury'. A delightful head-fuck of a record, it is a hodgepodge of death metal, black metal, jazz and almost Broadway level theatrics. All of this and yet, it never feels forced or cheap, a truly brutal and insane experience that can only be fully described by listening to it. Weird and addictive, I've had it on my playlist all year and love it immensely.
(25-21)