15. Angel Olsen- Phases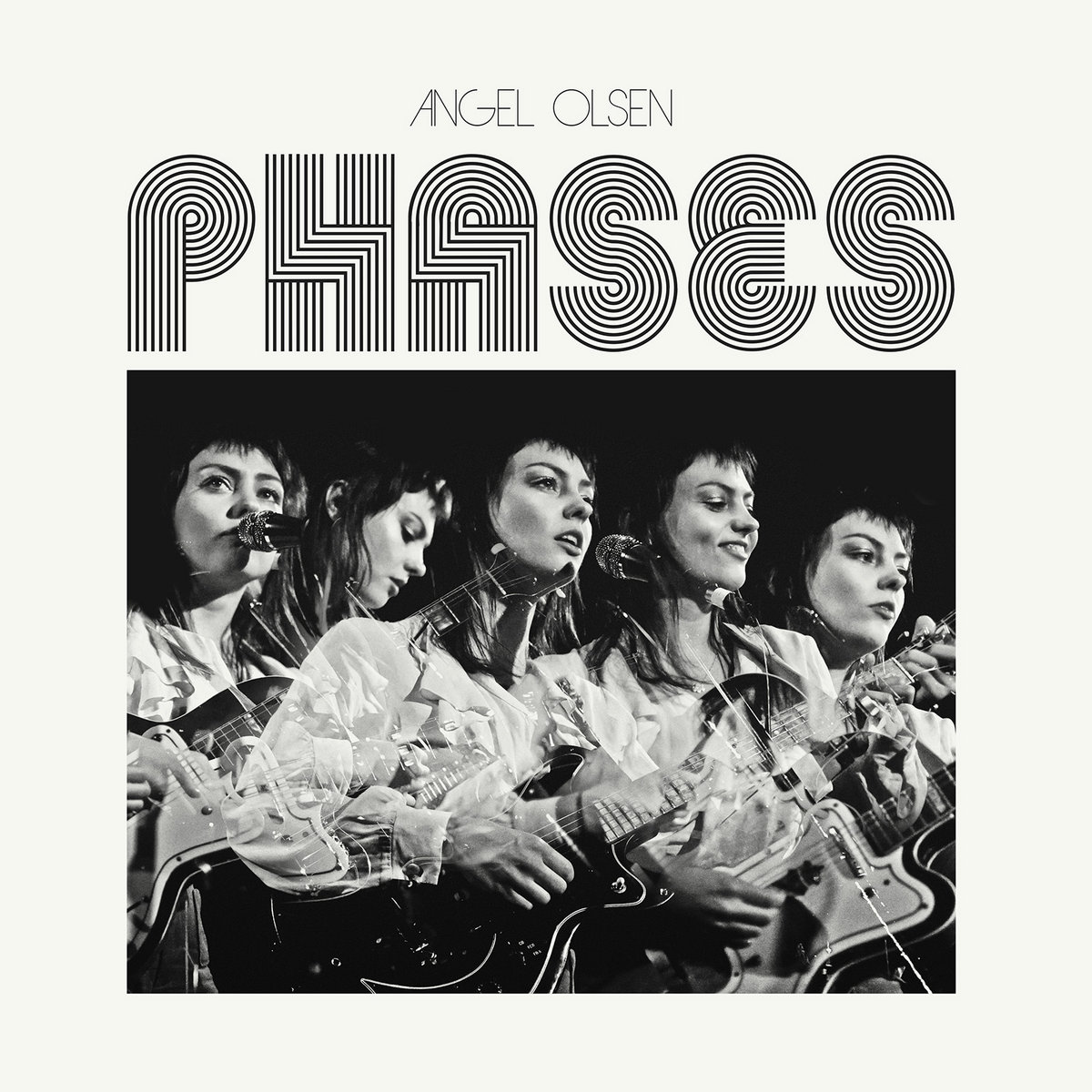 Angel Olsen's "Phases" is not a 'proper' album as such, it is a compilation of outtakes, unreleased material and b-sides. However, the choices here are so strong, and the structuring of the album so well thought out, it almost feels like listening to a fully-fledged release. Olsen's hypnotic voice, subtle songwriting and potent lyricism really shine throughout this release, and it's a good placeholder while we wait for whatever she intends to release next. A must hear. Plus, the album cover is awesome.
14. ZOMBIE CHANG- GANG!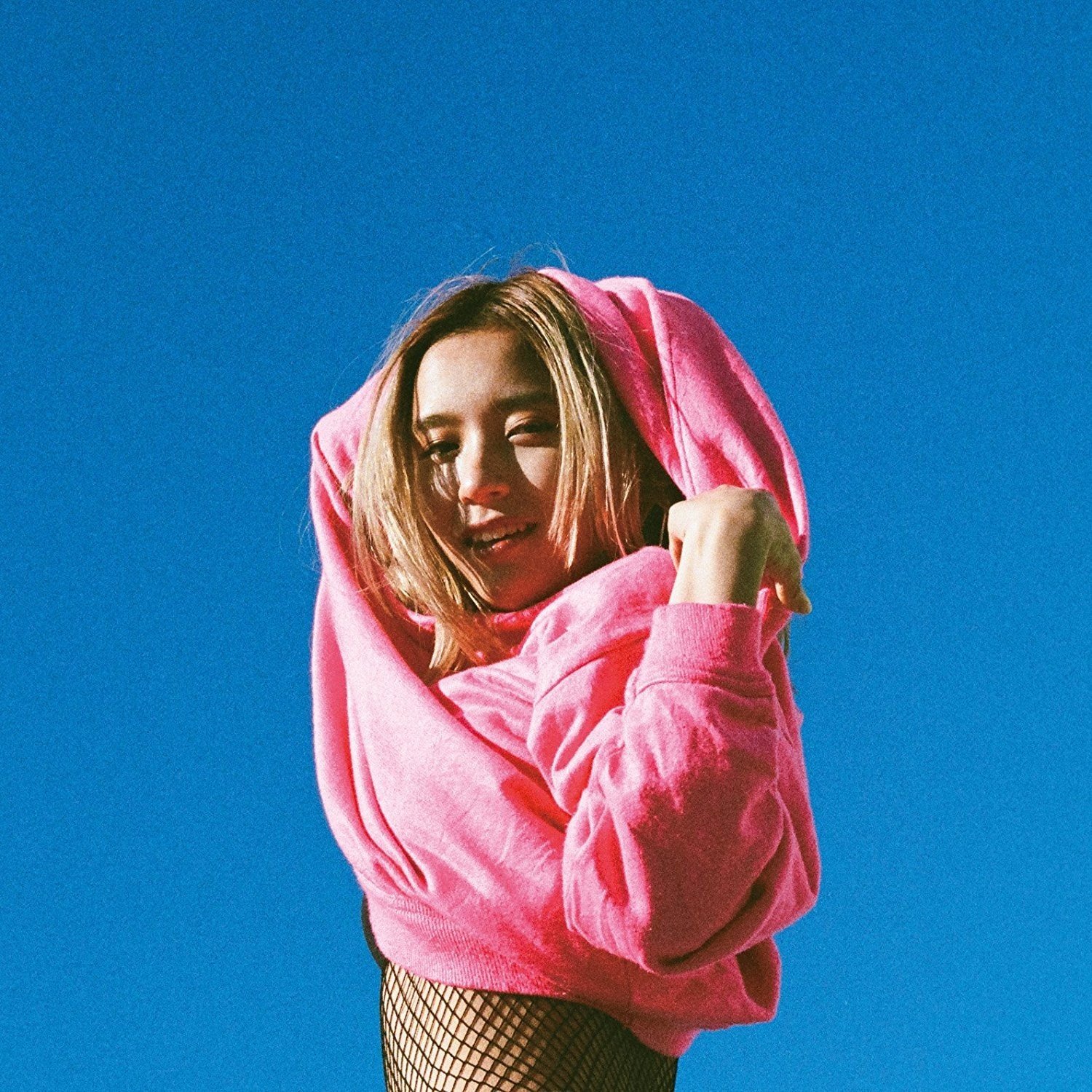 ZOMBIE-CHANG's continual expansion and adaption to the electronic scene has been quite an experience to be part of, and her newest album "GANG!" is no exception. This time round, the production is punchier, brighter and the album feels a lot tighter. It's loaded with catchy tunes and unexpected ear-worms, as well as some amazing vocal improvements on ZOMBIE-CHANG's side. It's a short and sweet listen that demands multiple rewarding replays.
13. Fleet Foxes- Crack Up


"Crack Up" marks Fleet Foxes' long overdue return to the music scene- and what a return it is. It's not as immediately accessible as previous album "Helplessness Blues" but it is far more complex and demanding. Songwriter and mastermind Robin Pecknold brings to Crack Up everything he has- it's a sweeping, engrossing journey from start to end, often so textured that it will need multiple listens to break down and make sense of it all. Political, personal and damn addictive, Crack Up is both the best Fleet Foxes album this year -and in general.
12. Arcade Fire- Everything Now


I know, I know. This one may come across as a bit of a shock- after being panned critically and having such a negative response from the fan-base- but, still, I really had a great time with this one. Arcade Fire this time are playful, pretentious, corny and overly theatrical- but I feel in context of the album- it all works. The theme here is consumerism, selling out to the extreme. The track-list is presented as 'our sponsors' and each title has it's own logo. The lyrics insert is presented like a catalog. It's all very, very tongue-in-cheek and I feel some may have missed that aspect of the album. The thing that makes it all work though- is how damn catchy some of these tracks are. Call me a heathen but I LOVED the maligned single "Signs of Life". It's a long leap from the Arcade Fire of yore, but in this particular case- it's fine with me and I'm happy giving it a rightful place in my top 20.
11. Tori Amos- Native Invader


Jesus Christ!  A TORI AMOS album in my top 20 in 2017? Things are really getting weird now! Indeed, Tori seemingly has broken her dry spell that she was under the last, oh, decade or so. Native Invader has some of the most compelling, subtle and beautiful work from the songwriter in a long, long time. While the production is still a little on the flat side, its still not enough to take away from the magical qualities of the tracks presented here. It made me feel like a teenager all over again, a fantastic blast from the past. This is the best Tori Amos album since Scarlet's Walk in my opinion, and that's some tall praise right there. Check it out!